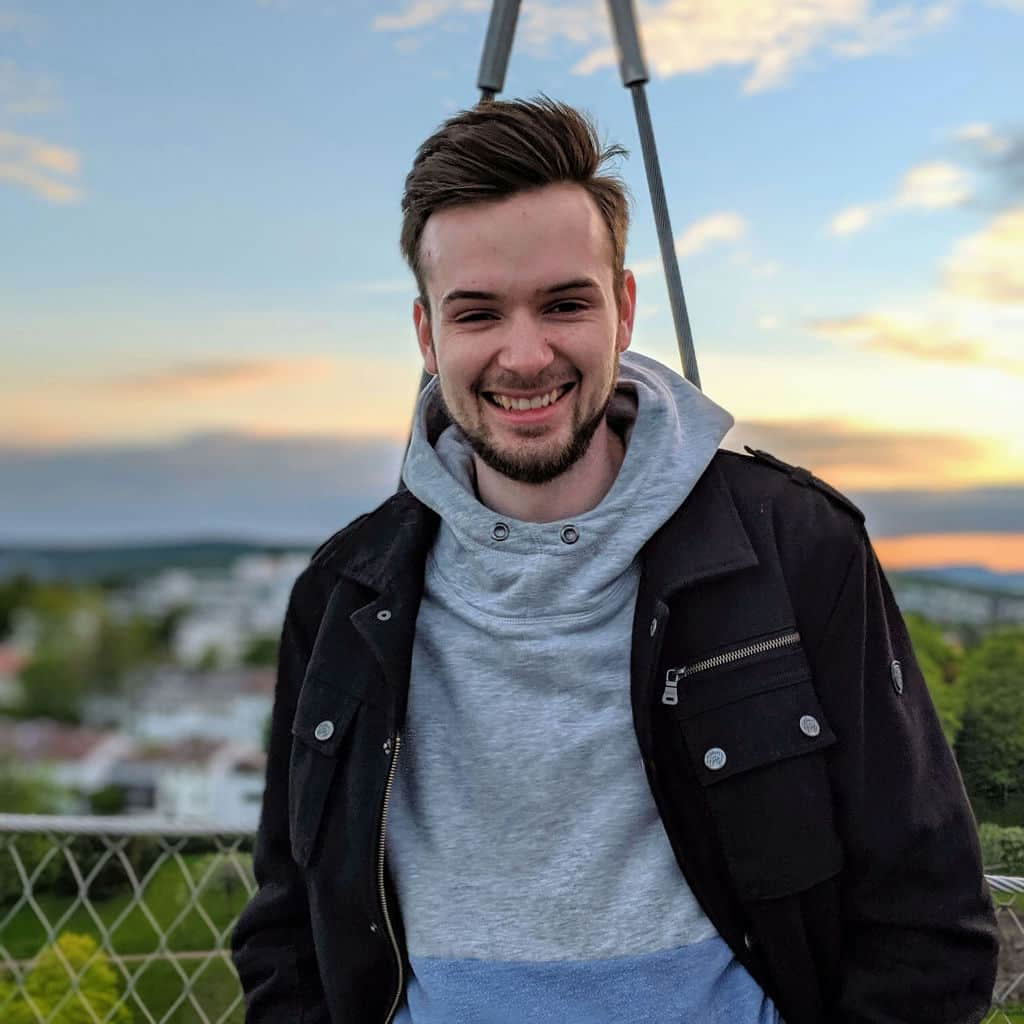 About Me
👋 Hi there, I'm Robert!
I'm a designer, and developer from Vancouver. My inexhaustible curiosity and love for digital media led me to attend Simon Fraser University (SFU), where I earned my Bachelor's Degree of Science with a major in Interactive Arts & Technology.
I've prototyped, designed, and developed various interactive applications throughout my career, covering everything from XR to web development. These experiences have shaped me into a designer who emphasizes a user-goal-driven approach, a developer who values scalability and accessibility, and an expert in rapid prototyping.
Contact me if you would like to make cool stuff together! I'm currently looking for work.
Skills
Design
UX / UI
XR Design
Game Design
Figma
Adobe CC
Development
C#
Unity
HTML5
CSS3
Tailwind
Sass
JavaScript
Node.js
D3.js
Three.js
PHP
Blazor
MySQL
Java
Other
Wordpress
Project Management
3D Modelling
CAD Modelling
Ardunio
3D Printing
Photogrammetry
Geomapping